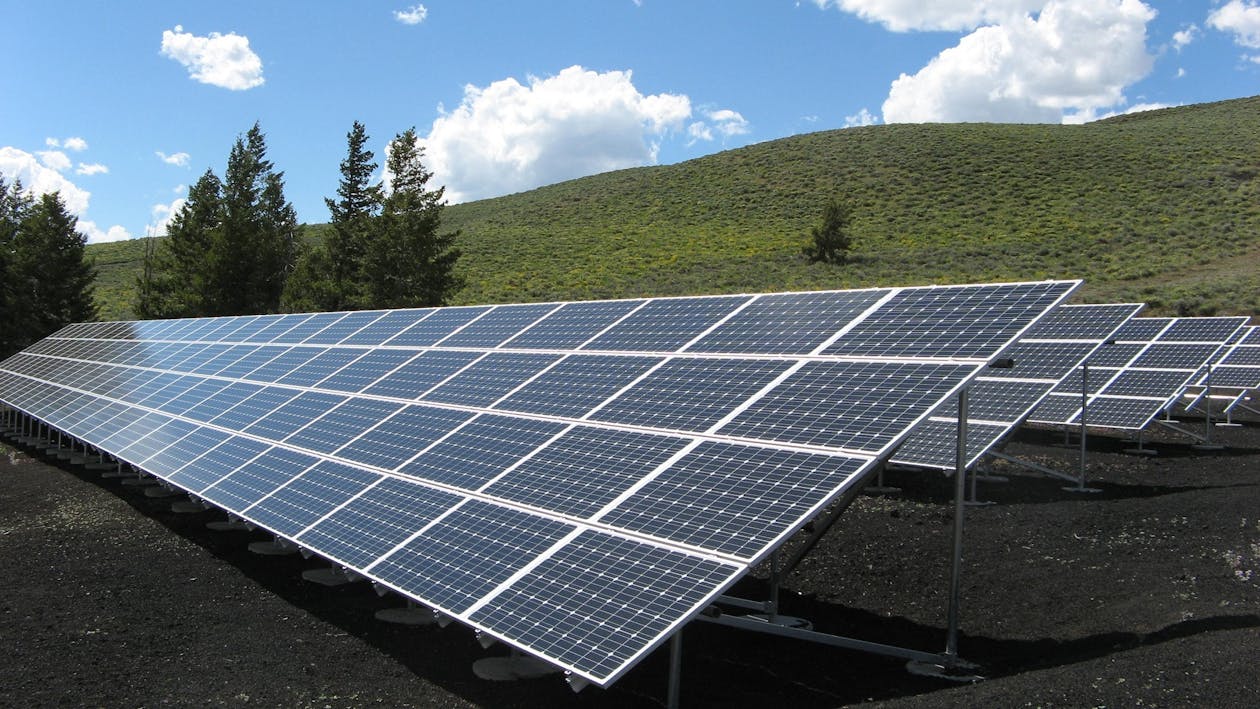 Every morning, when you leave home and look up at the sky, you inevitably find it: there it is once again, our faithful and giant sun. An imposing and very powerful celestial body, whose rays provide us with one of the most powerful sources of renewable energy.
Solar energy reaches the Earth's surface in the form of electromagnetic radiation to be captured and stored by solar panel systems. Although currently its use is not comparable to that of fossil fuels, many consider that this form of energy could be the key to saving our planet from climate change.
SOLAR ENERGY AS AN ECO FRIENDLY ALTERNATIVE
Let us remember that, as is the case with most alternative energy sources proposed as a way to combat climate change, solar energy is a renewable resource. What does this mean? Unlike fossil fuels and other polluting energy sources, solar energy does not depend on a finite resource whose extraction process is aggressive with our porno planet.
On the contrary, solar energy is used in a clean and efficient way, without producing gases that promote the "Greenhouse Effect". Therefore, it does not contribute in any way to global warming.
This form of energy also does not emit toxic substances into the air, water or environment, avoiding the acidification of terrestrial and aquatic ecosystems that trigger heart, respiratory or cancer diseases. This is especially valuable today, when we see that little by little the natural resources for survival begin to diminish in some countries.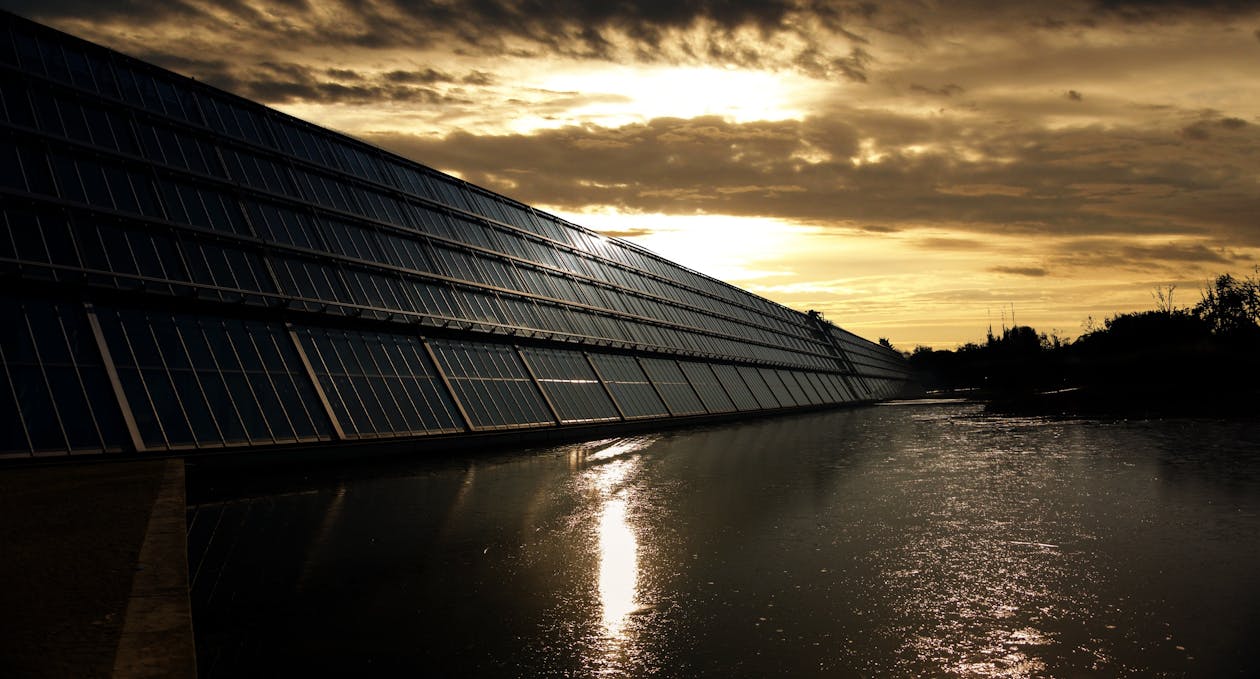 All this without mentioning that, in addition to being good for the environment, it is good for large companies and the economy. After all, within the group of alternative energy sources, this is among the cheapest to implement at the home and corporate level.
WHAT ARE THE LIMITATIONS AND OBSTACLES?
Not everything that shines like the sun is really gold. As expected, solar energy also has its obstacles and limitations in mass application.
One of the first limitations is the initial cost. Yes, it is true, in the medium or long term it may be a profitable and low-cost investment compared to other renewable energies. However, this does not mean that its cost is not high, especially in its initial phase.
Let us remember that, after all, to be able to capture and store solar energy, it is essential to have solar panels installed by professionals. These panels also require a lot of space to accumulate a significant amount of energy, capable of satisfying the needs of the communities.
Also, let's take into account that the sun only visits us during the day, and its intensity and exposure fluctuates with the passing of the hours. All this without taking into account how excessive heat, humidity or cloudy periods affect its performance.
So, solar energy may not be the ideal ally? At least it is when we think about what we have available. What do you consider to be the most efficient alternative energy source that exists?
HOW DO SOLAR PANELS WORKS?
RELATED POSTS